2023-01-17

Please note, following the FFM and Circuit de Croix-en-Ternois injunctions, the noise limit for the Croix will be strictly 102db.
2022-12-25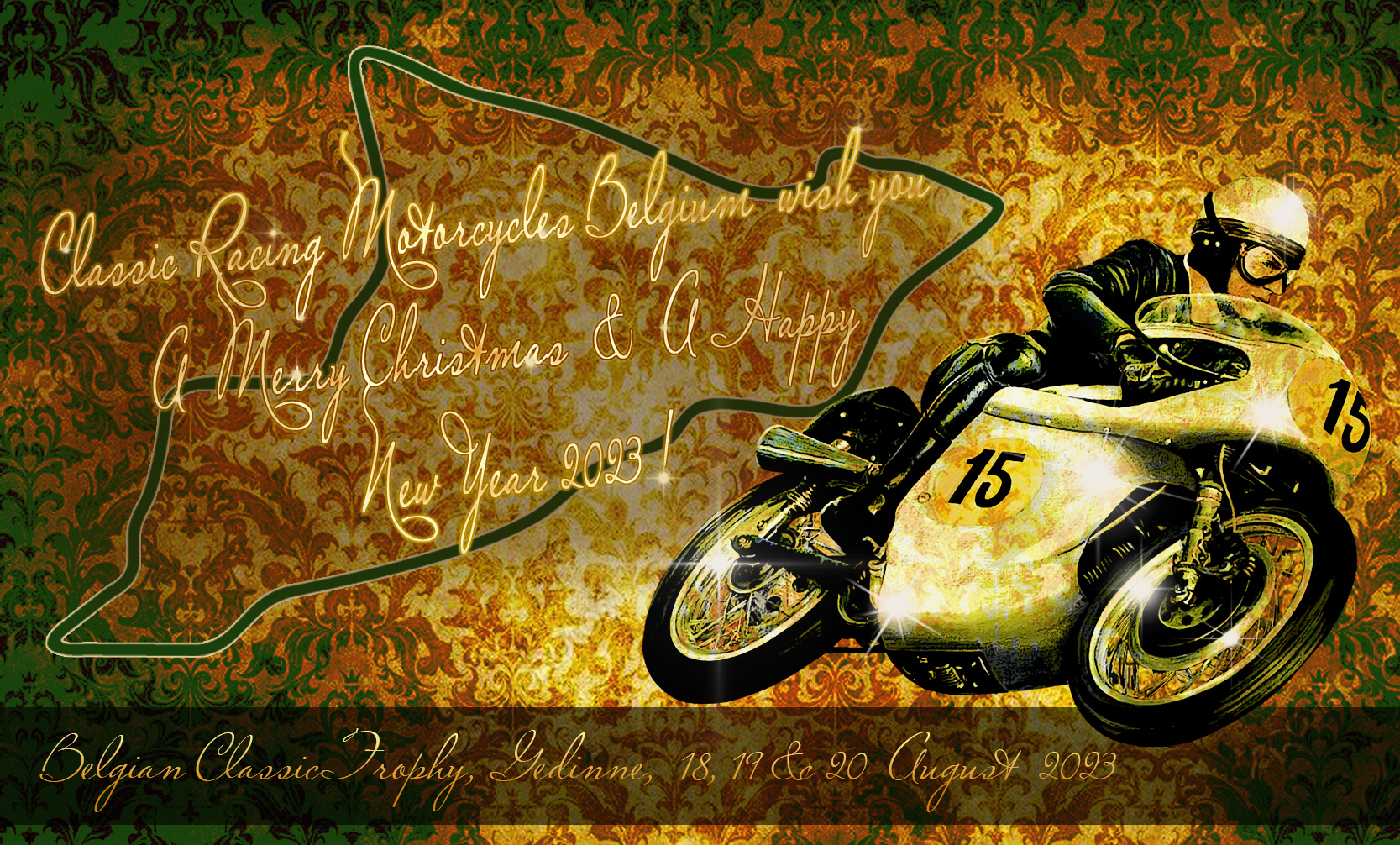 2022-08-12
Tous les feux de camp, BBQ sont interdits en Province de Namur jusqu'au 31/08 par arrêté du Gouverneur.
All camp fires, BBQ are forbidden in the Province of Namur until 31/08 by Governor's decision.